Picture Perfect
We offer the very best in the event photography industry. All of our photographers take a skilled and creative approach in their work. They will proactively work with you and your guests during the party to make sure that all of your precious memories are perfectly captured.
A Variety of Photography Services
There are several photography options you can choose from. Perhaps all you want is great pictures that are delivered to you digitally, or maybe you'd like a custom album produced. Perhaps you would like your pictures displayed at your party on big screen TVs. We do it all!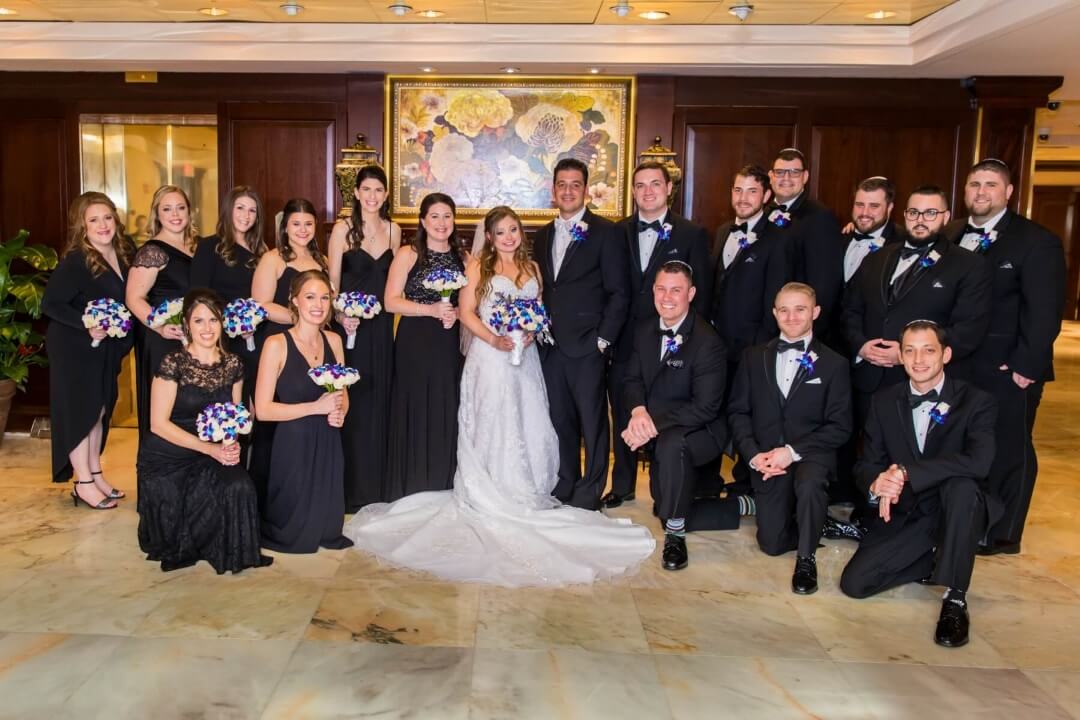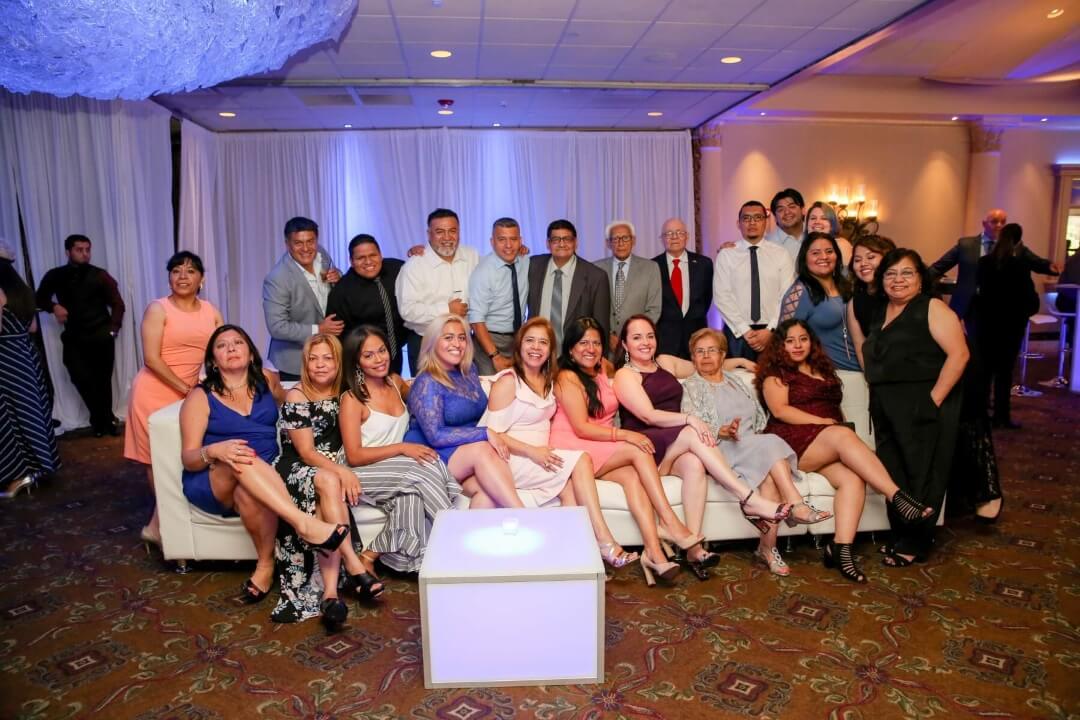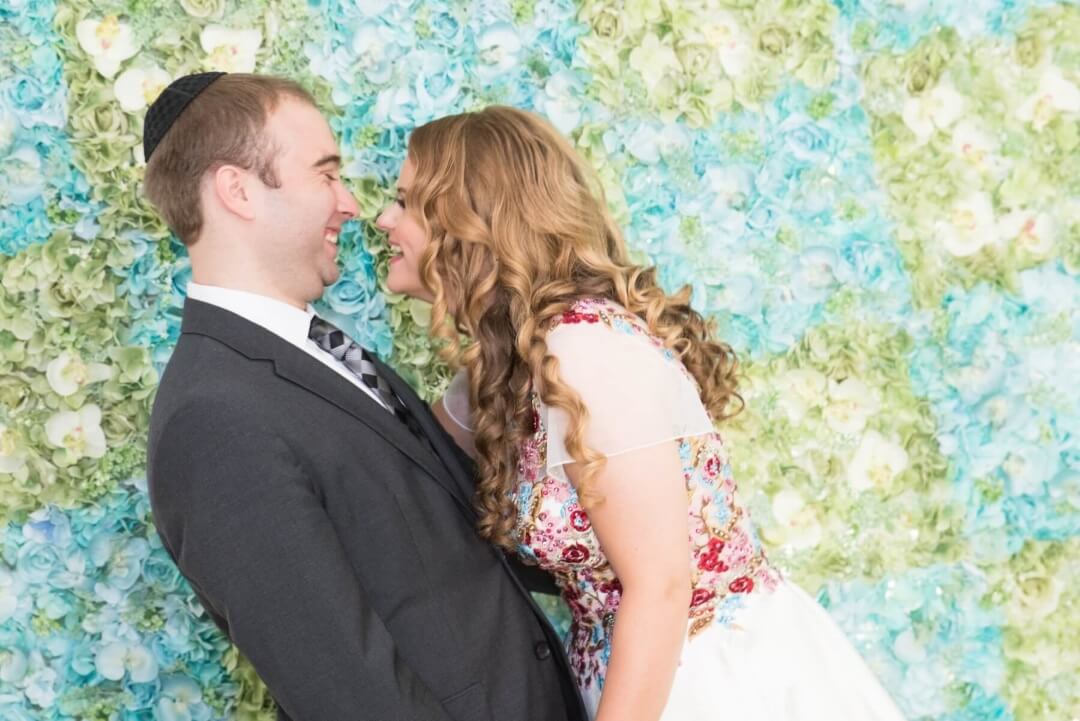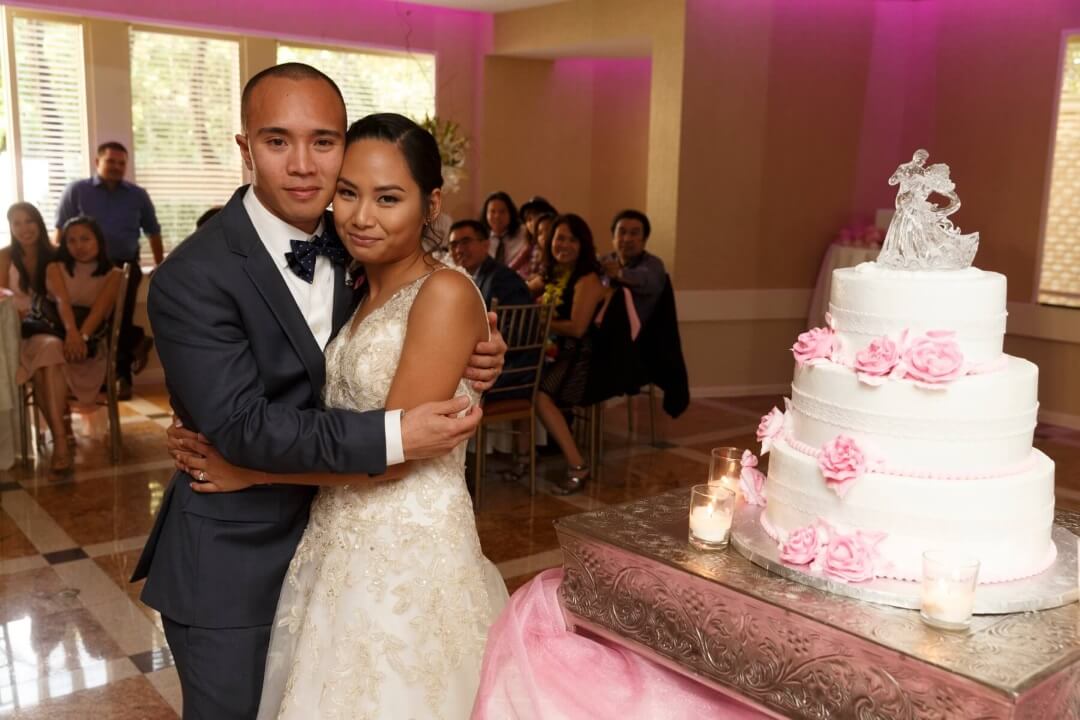 A Fully Customized Approach
There is no "one-size-fits-all' when it comes to event photography; every occasion is different and requires its own unique touch. We will sit down with you and discuss exactly what you are looking for, and that is exactly what we will deliver!
Gallery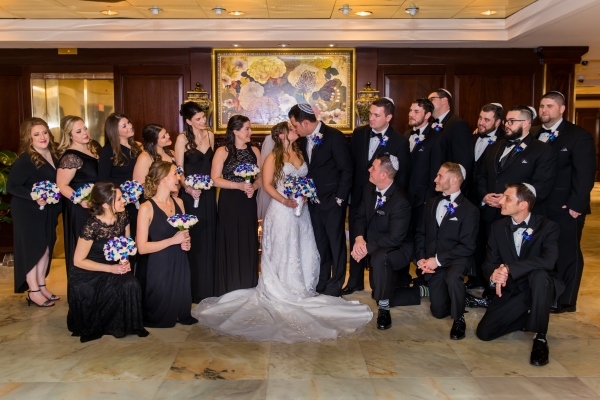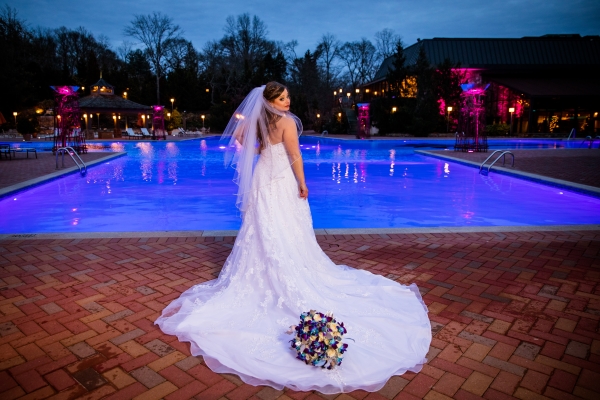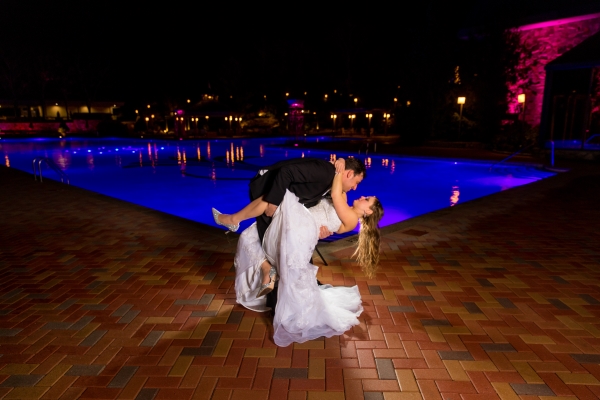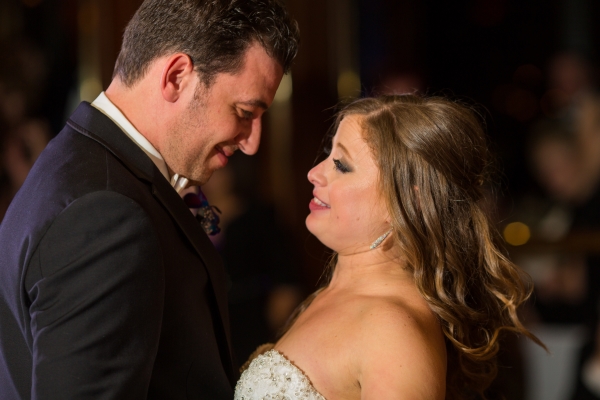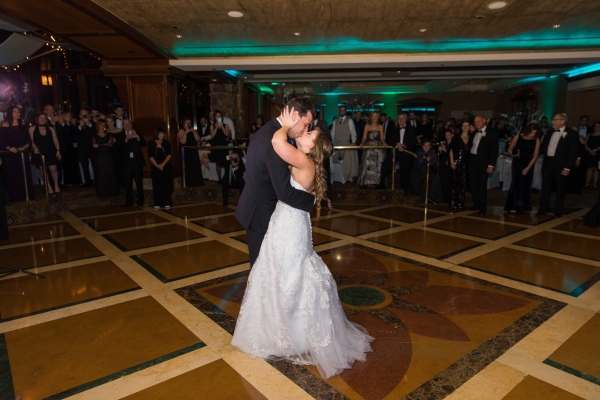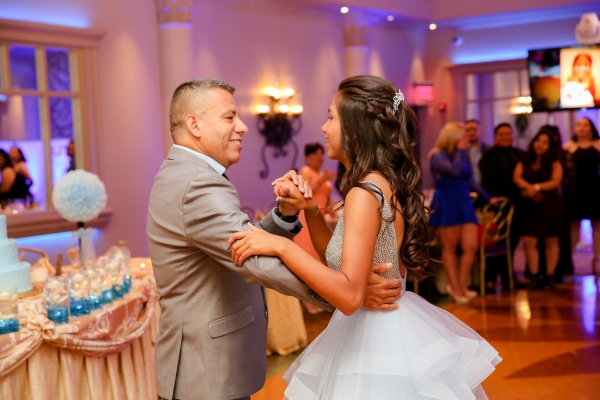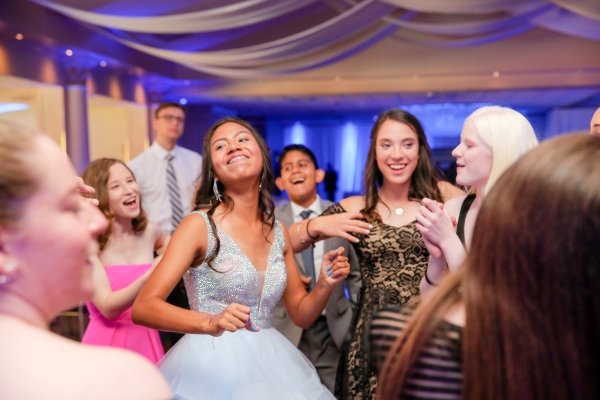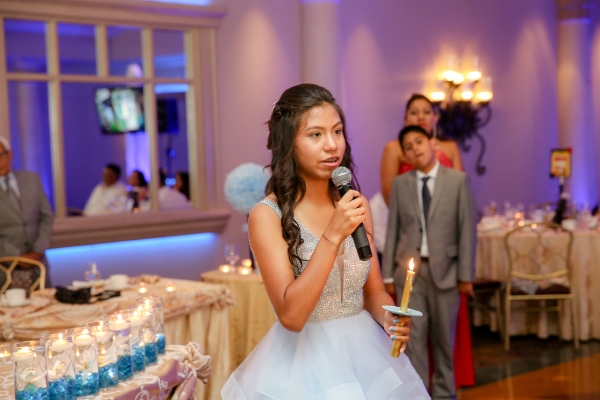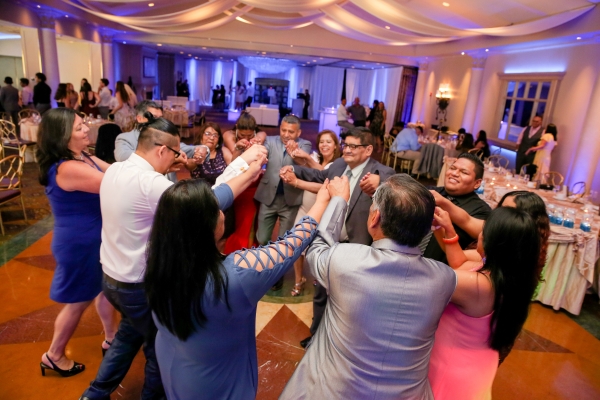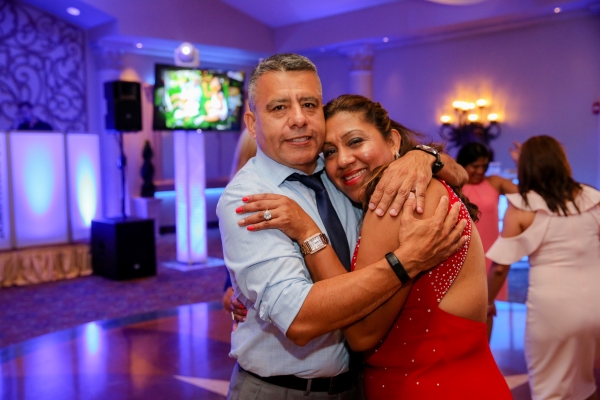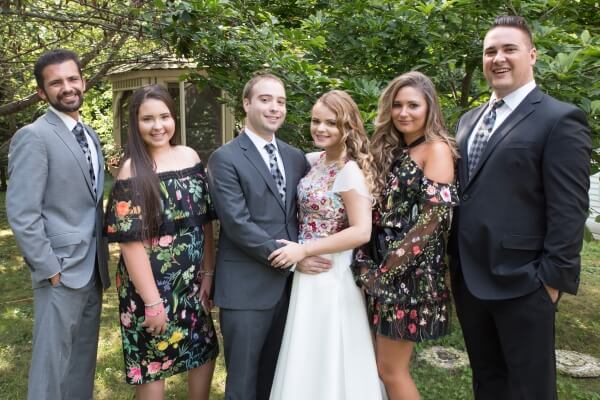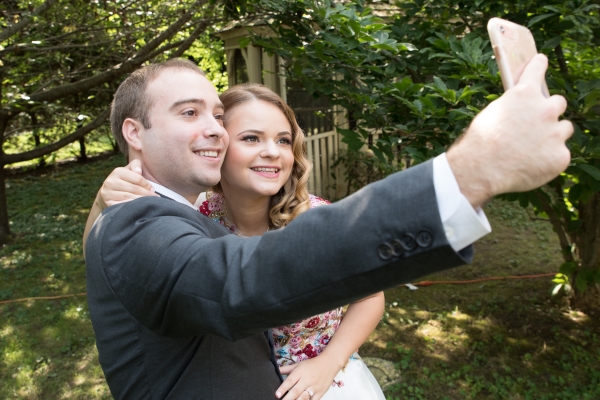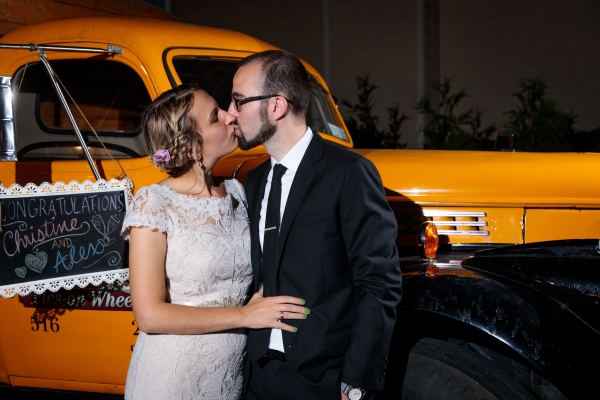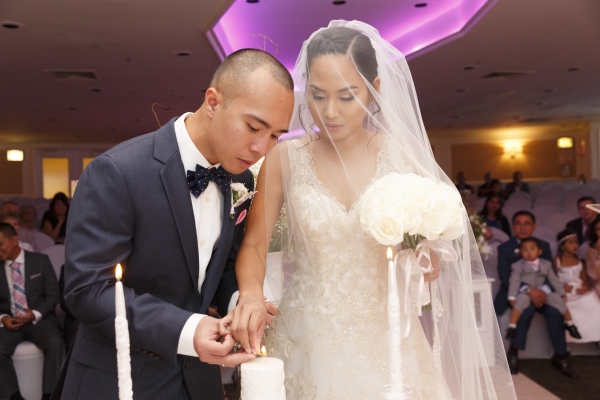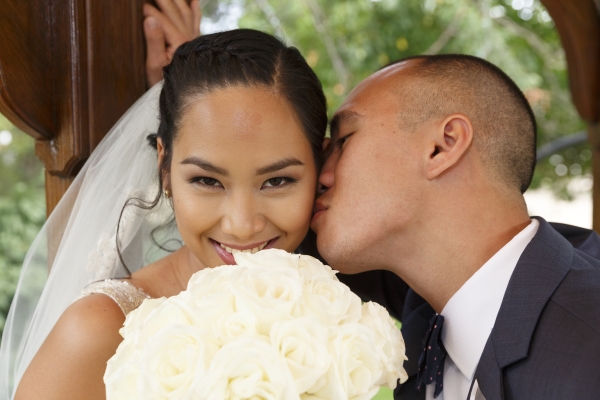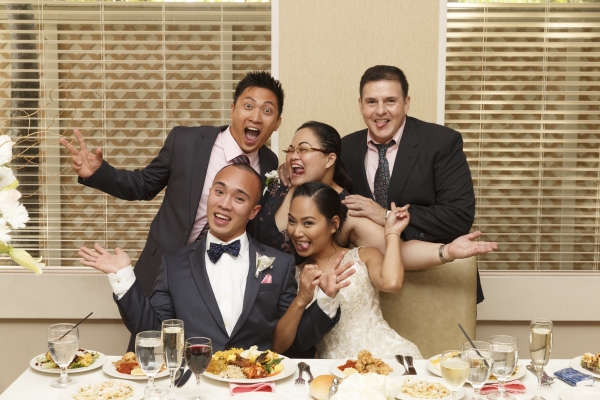 Contact Us
Send us a message or give us a call today, and lets begin to discuss how we are going to make your special occasion one to remember forever!