Need Something Different?
With more than twenty years in the industry, we have access to all the very best performers within the spectrum of entertainment. Some of these additional services we offer include: Live Musicians, Percussionists, Dancers, Comedians, Magicians and Impersonators.
Some Ideas for Your Party
If you are looking to "spice up" your party with a cool "extra" service, you may want to start with a live musician! We provide highly talented vocalists, guitarists, percussionists, saxophone players and more. Our current most popular music service is live percussion.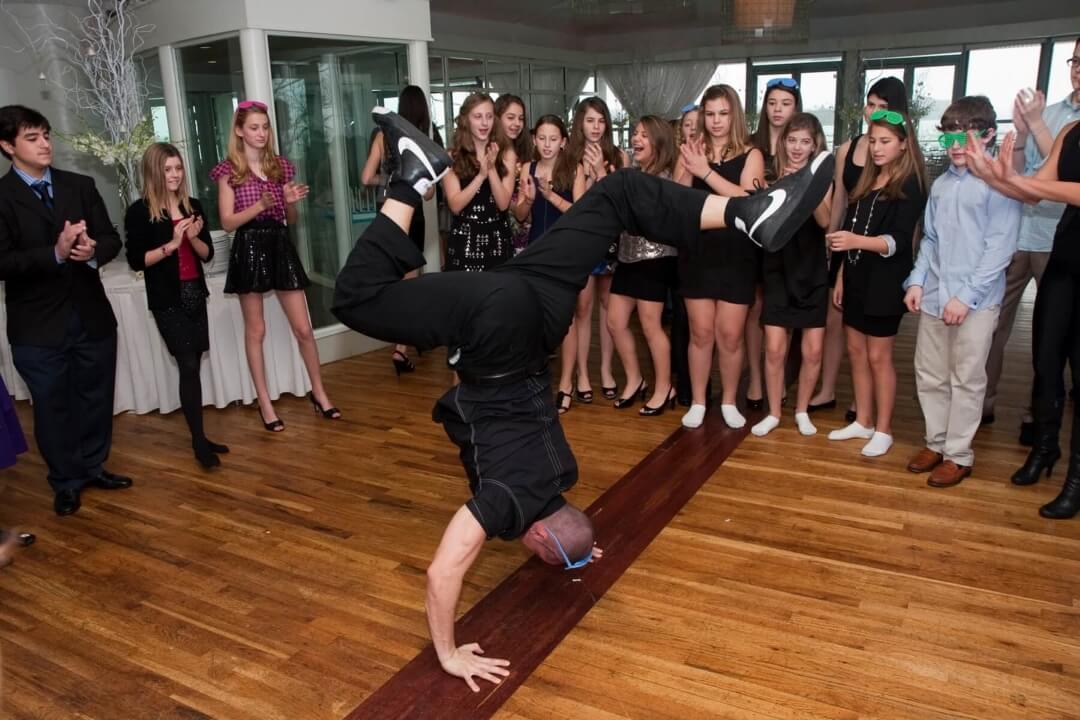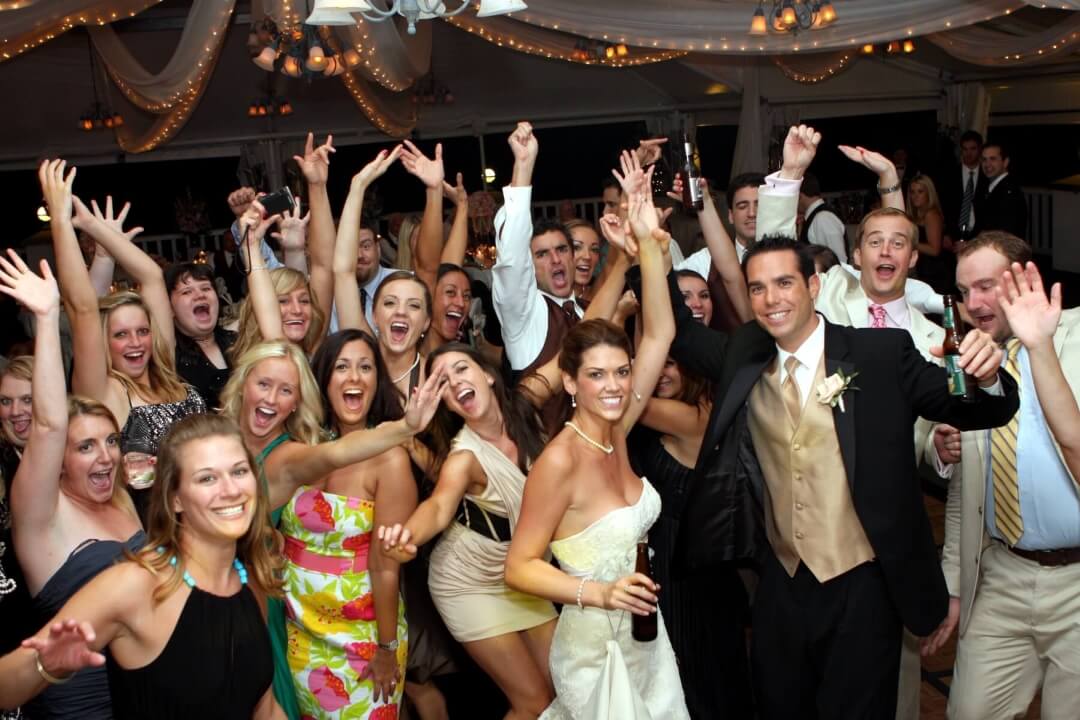 Tell Us What You're looking for!
If you have an idea for your party, we will do everything we can to deliver on it for you! When we sit down for your first appointment we will discuss all of your entertainment needs and do everything in our power to take care of every aspect of your event!
Contact Us
Send us a message or give us a call today, and lets begin to discuss how we are going to make your special occasion one to remember forever!