We Do it All!
We cater to ALL occasions: Birthdays, Communions, Christenings, Anniversaries, Graduations, Corporate Events, Fundraisers, Outdoor Events, Engagement parties, School parties, etc. We do it all, from the 40 guest birthday to the 400 guest wedding!
Details, Details, Details!
It is an unfortunately common occurrence for a DJ to show up to an event without an understanding of what the client is looking for. We will plan your event together in thorough detail, and be fully prepared to deliver a performance that will exceed your expectations.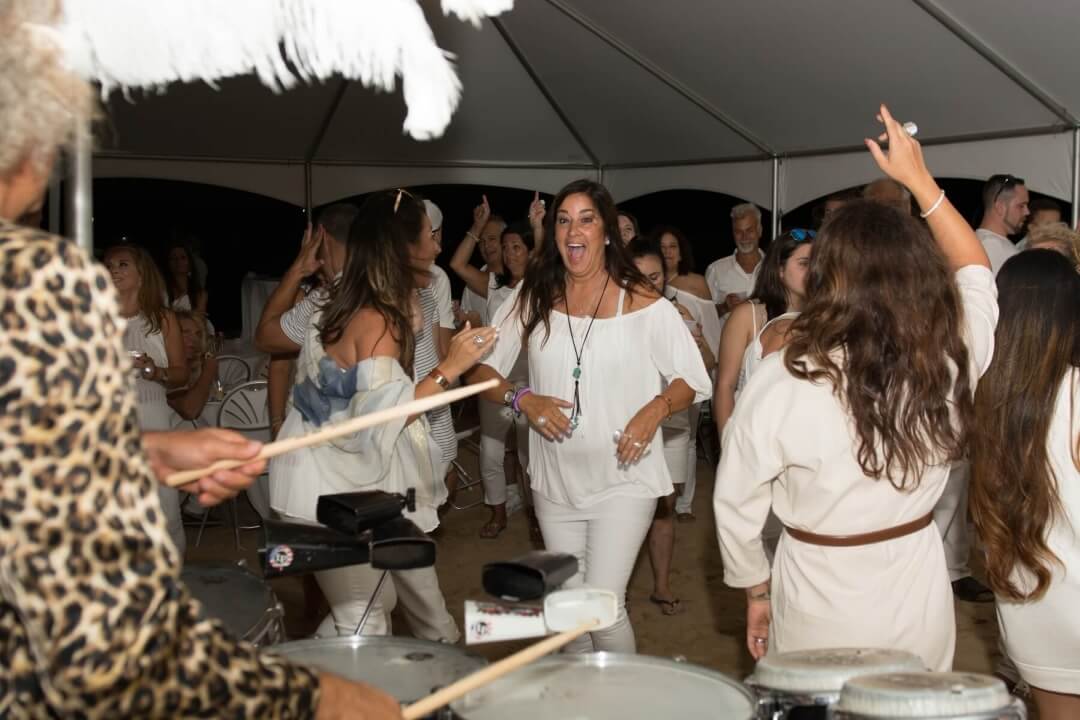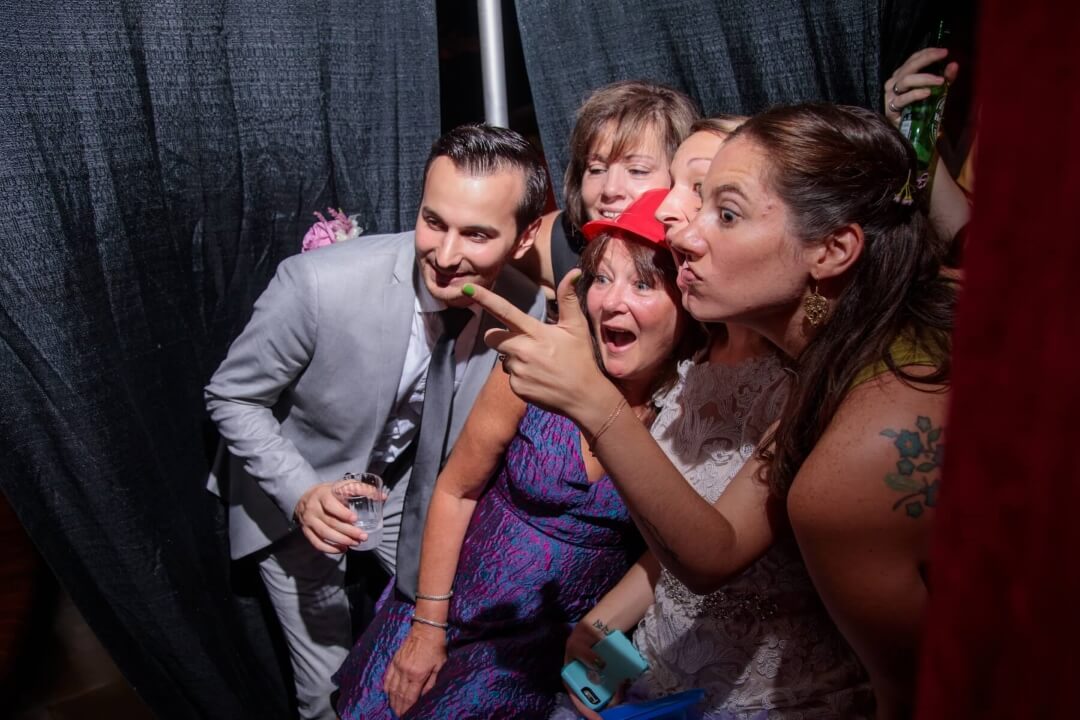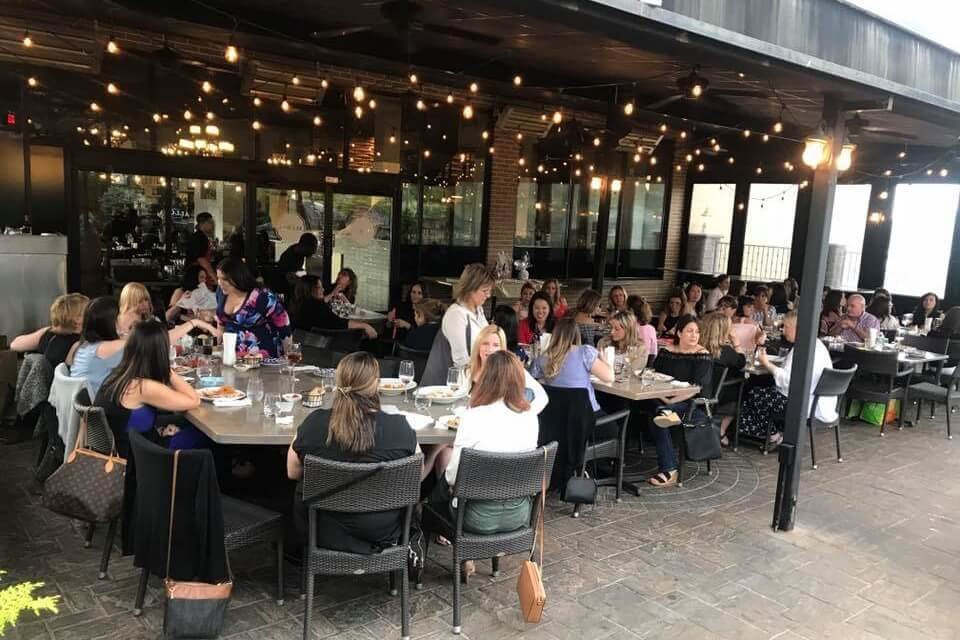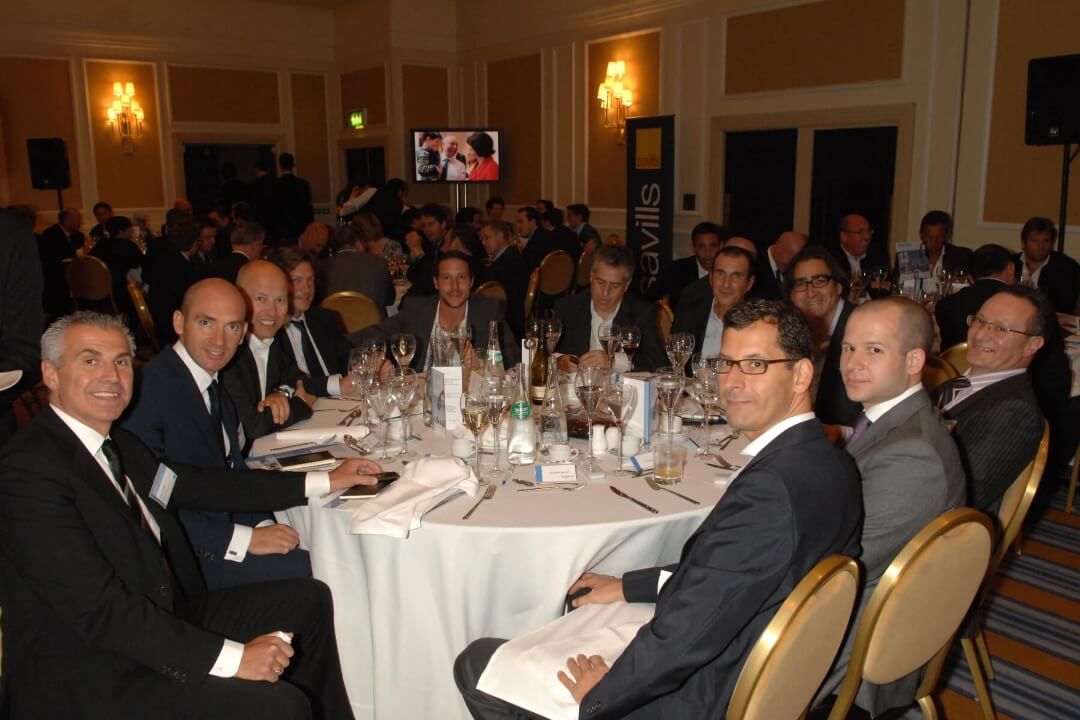 Providing Services Beyond Music
Our services begin with the DJ and MC. However, you may decide that a photo booth or a photographer is also a great idea. Perhaps you would like a big screen TV for a montage or other presentation. Whatever your entertainment needs, it is our pleasure to deliver!
Testimonials

Chrisoula M.
"We want to say a huge thank you to Terry and Rhythm Artz for collaborating with us to perfect our engagement party! He provided us with a high quality DJ, photographer and photo-booth! The photographer Jonathan made us very comfortable and captured pictures of every possible moment. The photo booth attendant was attentive and pleasant and helped our guests put together a very nice scrapbook for us to remember the party. Lastly, the DJ kept the energy high the whole time! Overall, we were so pleased with the services of Rhythm Artz Productions! Thank you for everything, we would highly recommend them!"

Jody P.
"We had the most amazing experience with Terry and Rhythm Artz Productions for my Grandmothers 80th Birthday party. They were so attentive and responded so timely, always answering my questions, listening to my concerns and giving me guidance as needed. Very good pricing for the evening. Terry worked very closely with me leading up to the event. Music is very important to us and Terry made sure we were on the dance floor the whole night! I can't thank them enough, I highly recommend Rhythm Artz Productions. Thank you Dennis Jaigobin for the recommend. It made the whole party!"
Contact Us
Send us a message or give us a call today, and lets begin to discuss how we are going to make your special occasion one to remember forever!