Elite Bar/Bat Mitzvah Entertainment
Rhythm Artz is a full service Bar/Bat Mitzvah entertainment provider: DJs, MCs, Dancers, LED Lighting, LED Staging, Photo Booths, Photography, Videography, Arcade Games and More. We will customize a party package that meets your exact entertainment needs.
Let's Start the Planning Process
Your Rhythm Artz MC will sit down with you and plan every detail of your party: cocktail hour, opening dance set, grand entrance, Ha-motzi, hora, candle lighting ceremony, video montage and more. Everything will be planned to absolute perfection!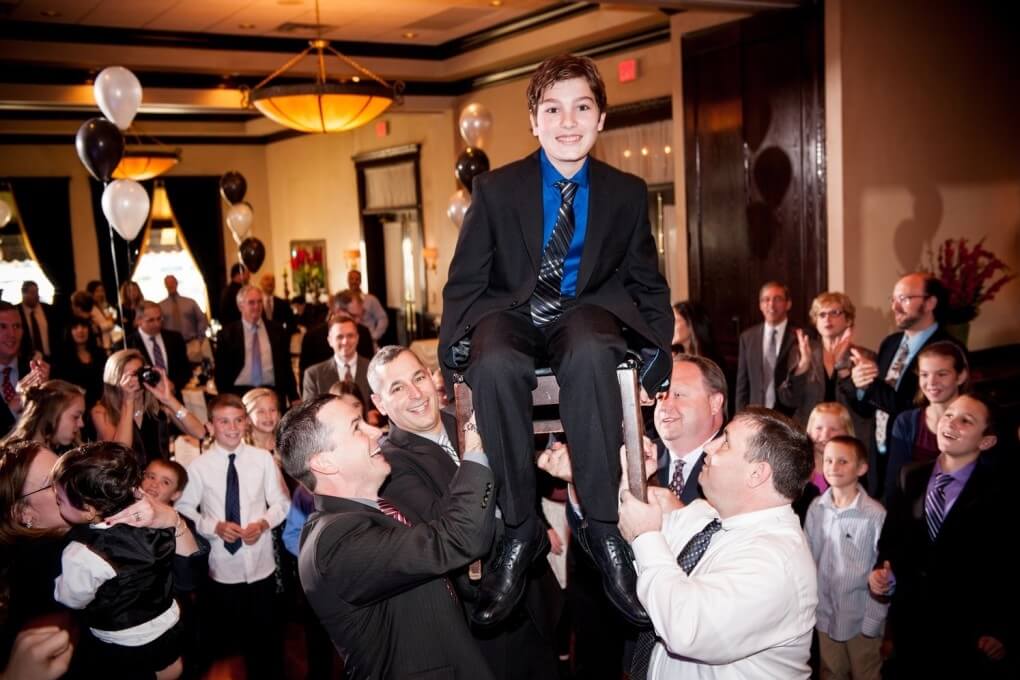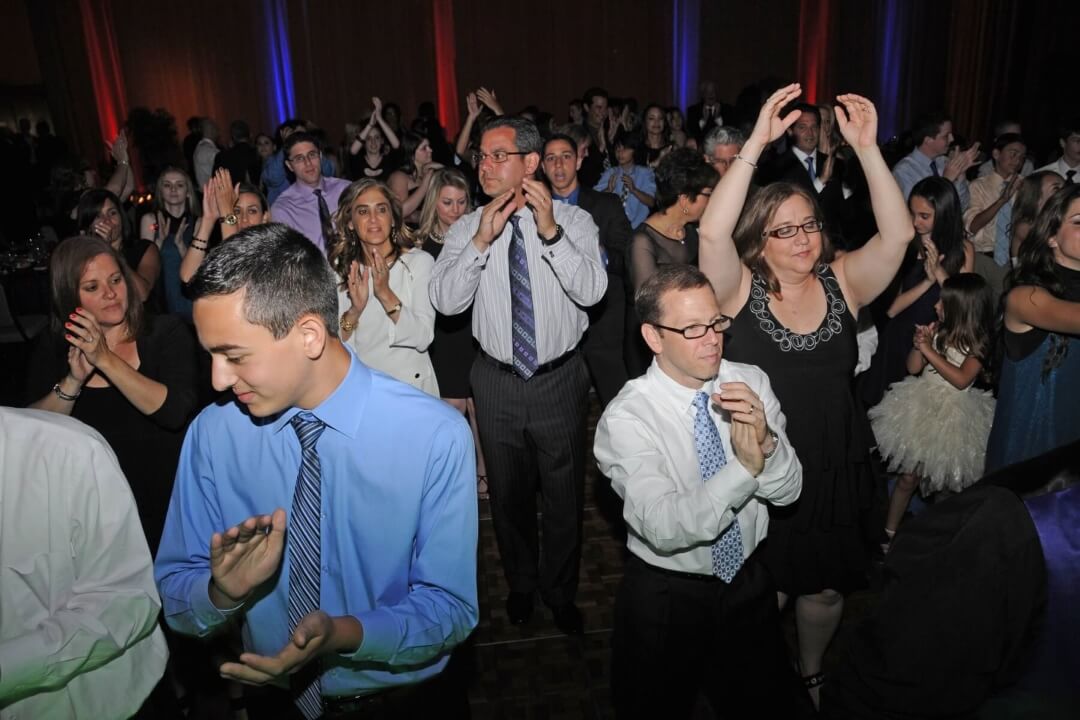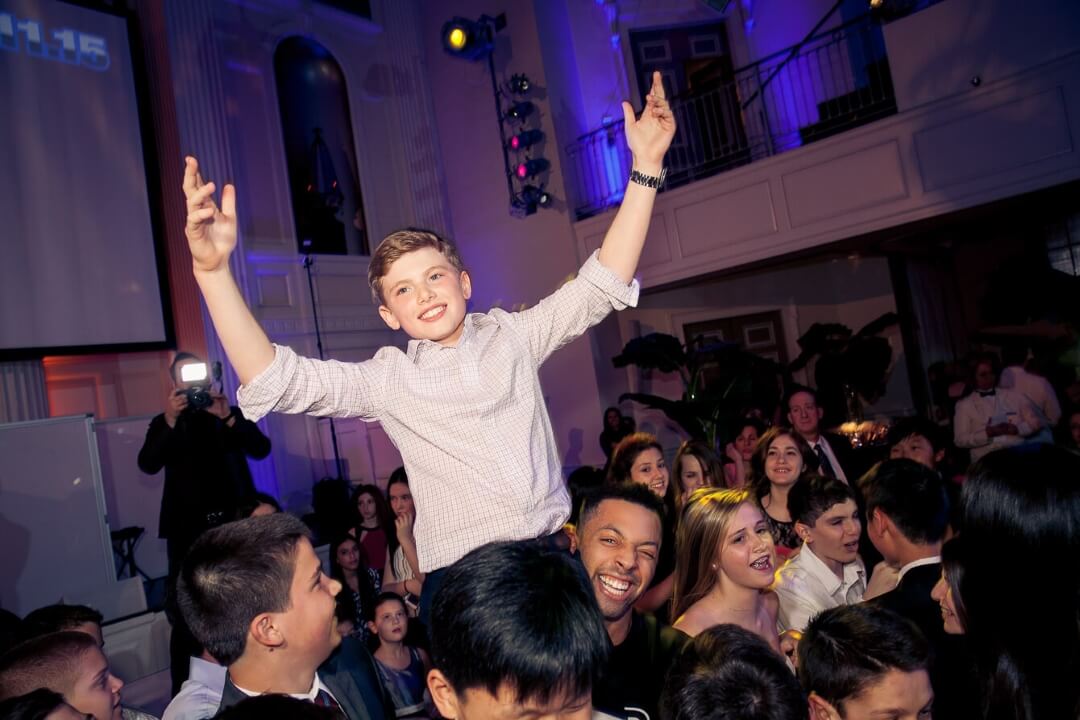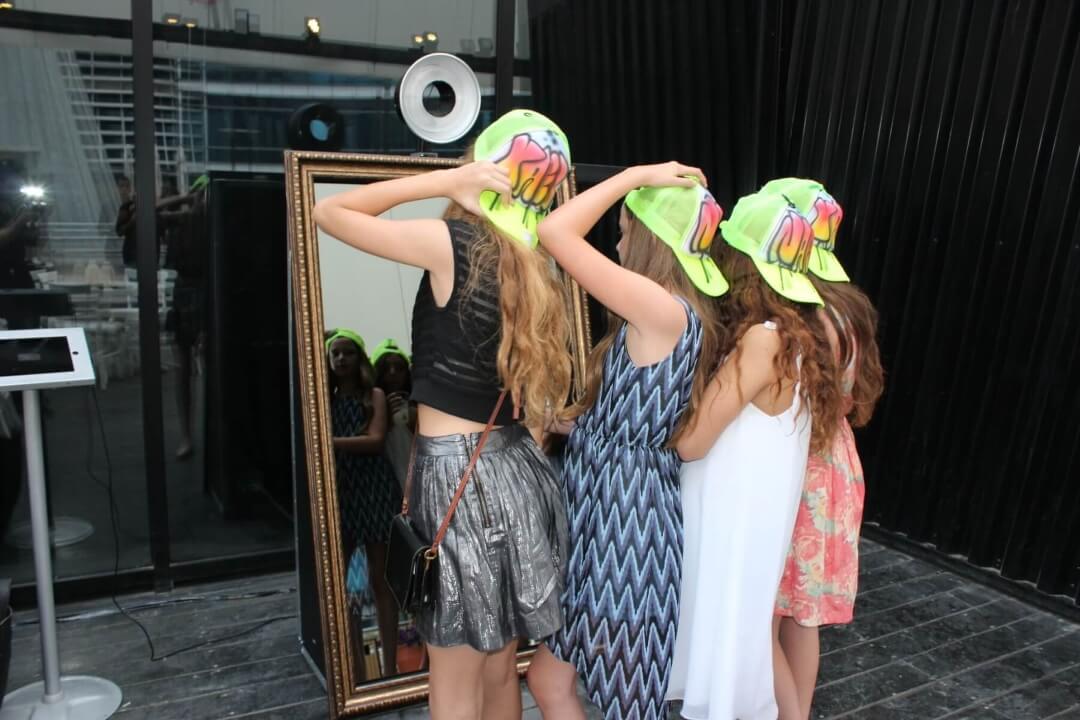 A Team of True Entertainment Professionals
Your DJ will mix all of the greatest hits throughout the party, and your MC will conduct all formalities and entertain the crowd all night long! They will work seamlessly as a team, reading the crowd and keeping the dance floor packed with the help of our professional dancers!
Testimonials

Eric L.
"Ava's Bat Mitzvah was a very stressful process but Rhythm Artz made it so easy for us. They coordinated everything, from the music to all of the formalities. They accommodated our religious family very well and we would definitely recommend them to anyone planning a Bar or Bat Mitzvah!"

Michael W.
"Great music, great entertainment, 5 stars isn't enough for these guys! The MC was terrific and worked with the dancers very well. The presentation was flawless. We couldn't be happier with their services. "
Contact Us
Send us a message or give us a call today, and lets begin to discuss how we are going to make your special occasion one to remember forever!